Shop Course Materials
---
Rams Bookstore makes it easy to find the exact textbooks you need for every class. Add your courses to view a list of textbooks and materials as specified by your instructor(s).
---
Find It Add It Buy It
Find Your Books
Official Victor Valley College Textbooks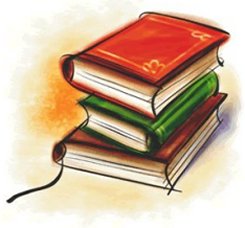 Select Your Session & Click GO! To Begin Your Textbook Search
Welcome Spring 2015 Students to VVC!